Haydock Point is a proposed employment park in St Helens, at Junction 23 of the M6 where it meets the A580 East Lancashire Road. The proposals seek to create a new logistics and manufacturing development on land between
the junction and Haydock Park Racecourse, comprising up to 167,000 square metres (1,800,000 square feet) of new
floorspace, new transport infrastructure and structural landscaping.
Haydock and the M6 corridor is a well-established area for logistics and industrial development, located on a key north-south national route and centrally between Liverpool and Manchester, which is benefitting from ongoing investment in infrastructure across the region, including an enlarged Port of Liverpool. With demand growing all
the time, in response to societal and economic changes, the location of Haydock Point right on a major junction, is ideal for regional and national logistics and supply chains.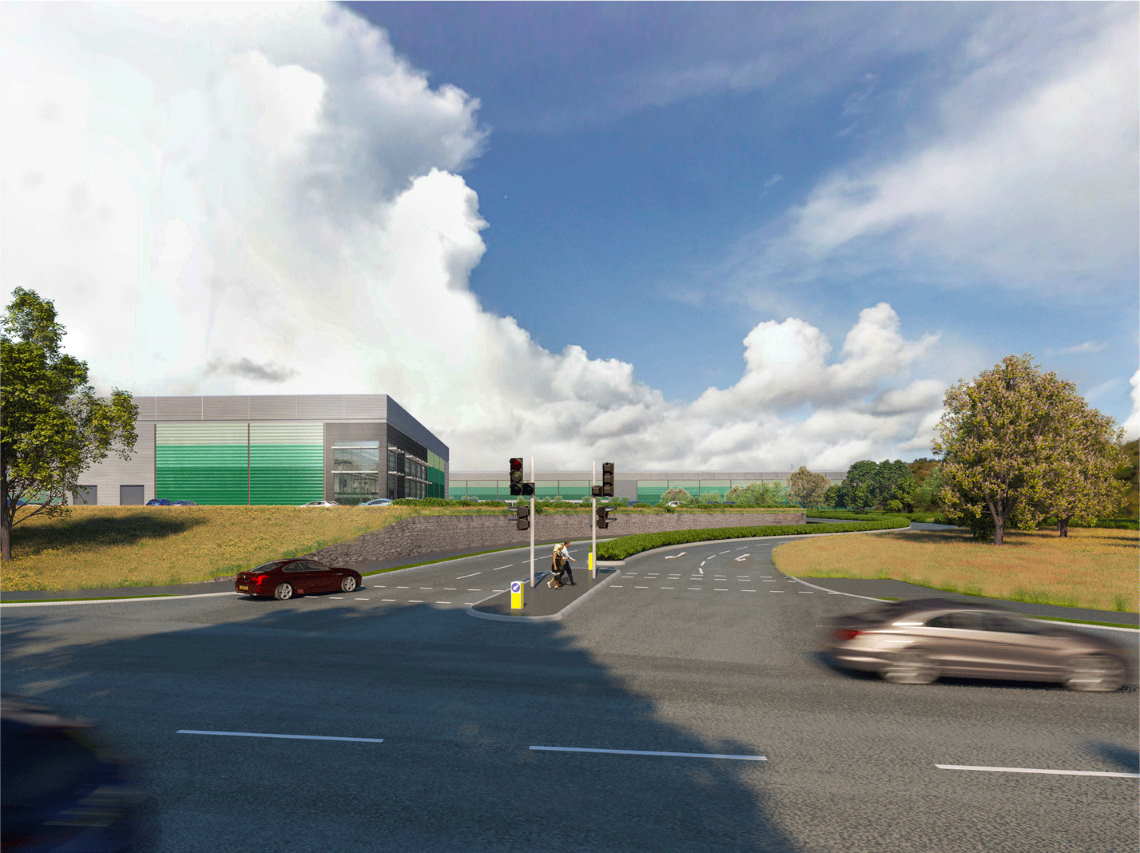 Major transport investment, significant social and economic value and highly sustianable.
The project will deliver major transport investment around Junction 23 of the M6 and the intersection with
the A580 East Lancashire Road and A49 Lodge Lane. These improvements, funded and delivered by the development, will reduce journey times by improving the flow of traffic and improving safety by updating signalling, signage and priority use of the junction.
Haydock Point will also bring significant social and economic value to the area, creating new employment opportunities for local communities and providing for a wide range of skills levels, from apprenticeships
and entry level employment to senior management.
The proposals will be highly sustainable, aiming to meet BREAAM and Net Zero Carbon ready standards, and delivered by one of the UK's foremost logistics companies with a strong commitment to working with local communities.
It is anticipated that a wide range of social and economic benefits will arise from the development, which is expected to commence in 2021 and be completed within 5 years. During the construction phase, the following benefits are expected: