Stakeholder and Community
The Haydock Point proposals are being brought forward jointly
by co investors Peel L&P and PLP.
Since the proposals were first consulted on in 2016, there has been extensive
consultation with a range of organisations and individuals. This includes:
Local residents and community groups

St Helens Council

Highways England

Merseytravel

Wigan Council

Transport for Greater Manchester

Potential end users and occupiers

Haydock Park Racecourse

St Helens Chamber

 St Helens College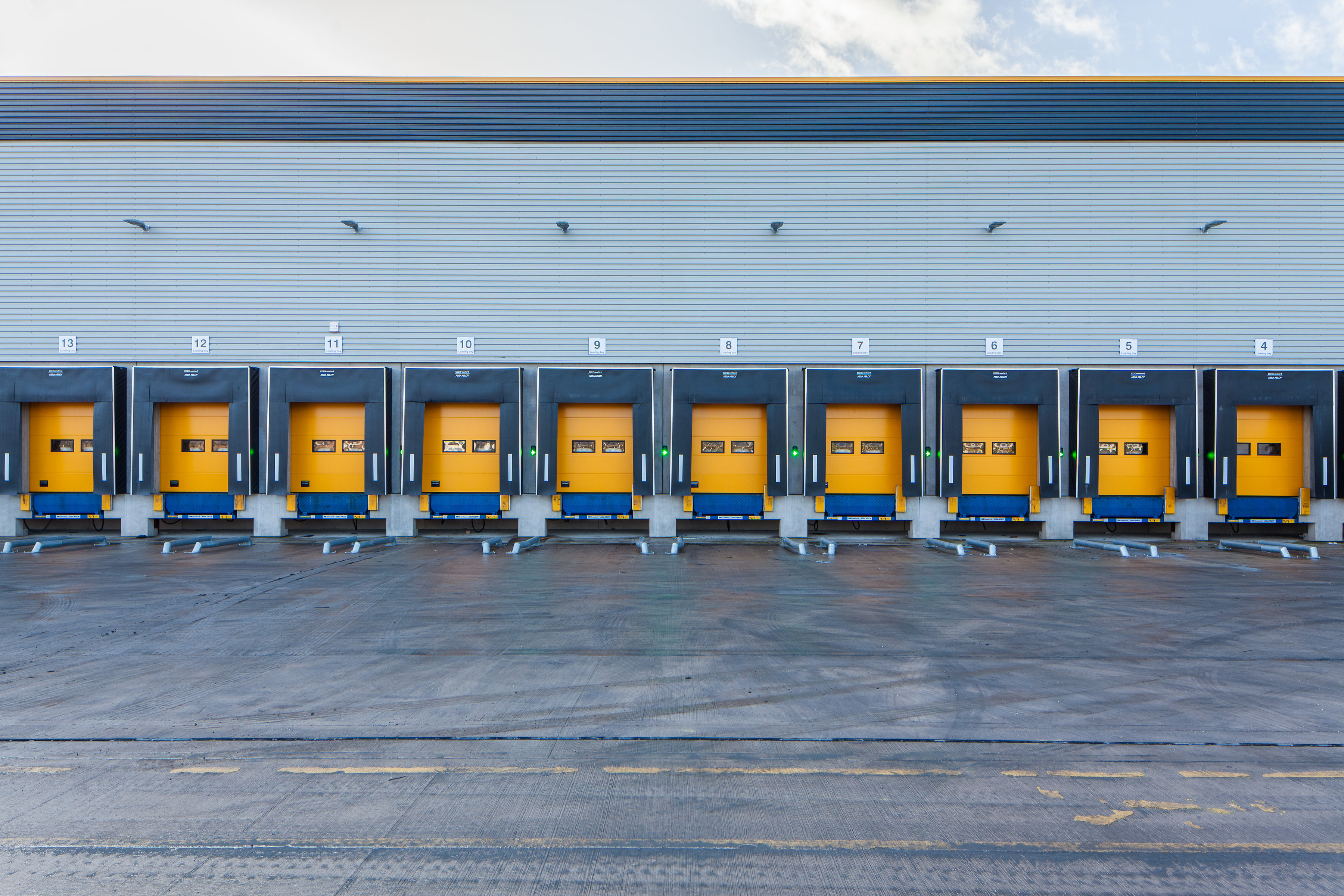 Comments raised by all stakeholders have been addressed as far as possible, with significant
changes having been made to the project.
The proposals will be the subject of further public consultation in Spring 2020 (see News item).
As the proposals move forward, a wider range of stakeholders will be engaged in delivery,
to ensure the development achieves significant benefit for the local area.